Wireless solutions for CCTV and intruder alarm networks
As experts in wireless solutions and commercial intruder alarm networks, we can design and install the system best suited to your needs. Whatever the size of your network, The CCTV Company can offer the ideal technology for access control and intercom systems for commercial purposes.

ISO 9001:20015 certified 

NSI GOLD accredited

RISQS certified

Safe contractor accredited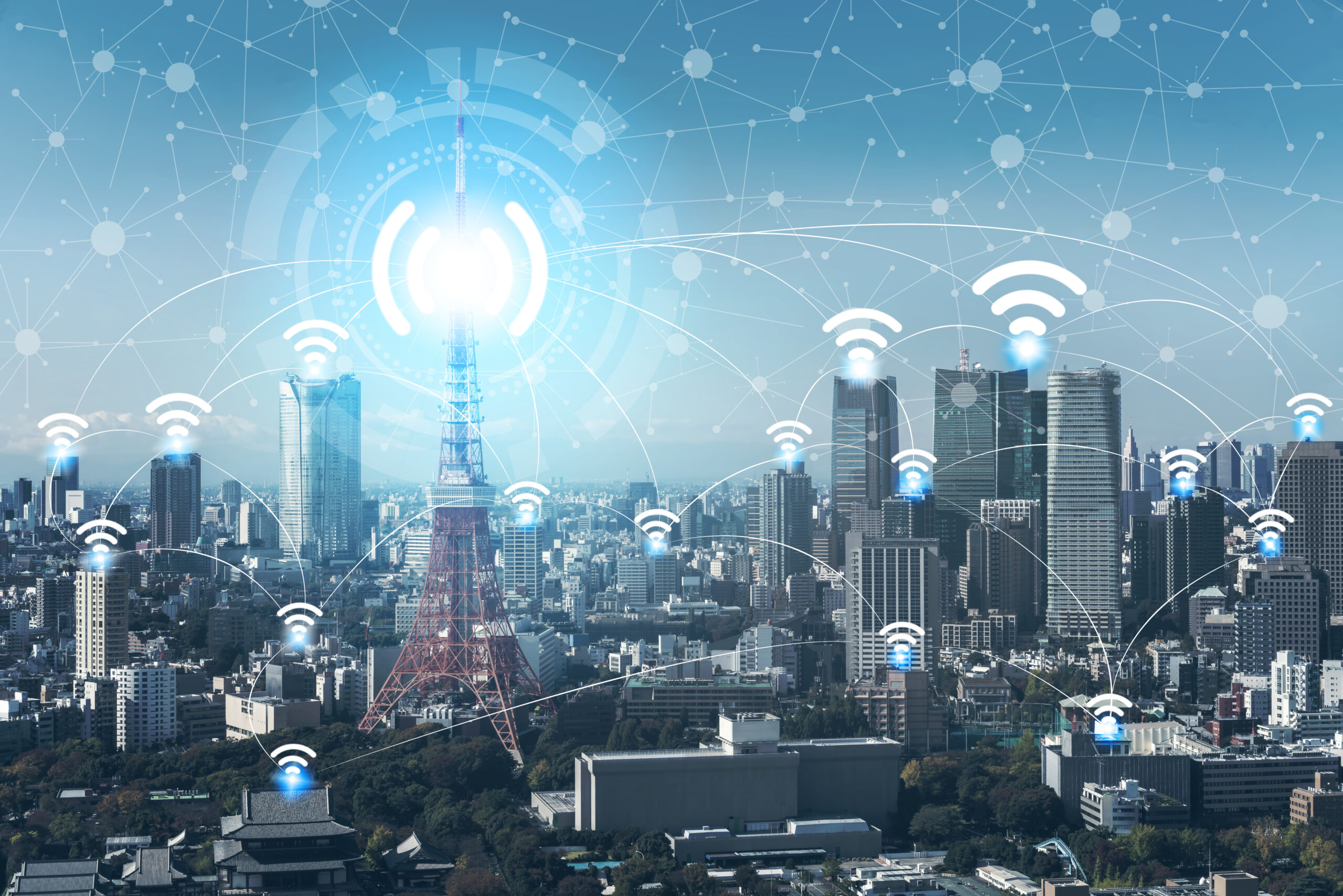 The advantages of wireless CCTV systems
One of the major weak points of surveillance cameras is the physical wiring. By cutting the power to a system, you can significantly impact its operation, and it is often an obvious first step to those with criminal intent. After all, 'cutting the red wire' has become commonplace among writers and moviemakers producing crime fiction.
Thanks to the developments in remote technology which have accompanied the digital revolution, it is possible to construct secure wireless intruder alarm networks and commercial wireless CCTV systems which are not susceptible to such attacks. From a wireless security alarm which warns you that your porch door has been opened to commercial wireless intruder alarm networks which span every entrance to multiple buildings across a site, The CCTV Company have the expertise to design and install a bespoke security system at your home or place of work.
Secure your property with wireless remote monitored CCTV solutions
Whilst remote alarm sensors have been available on the market for some time now, combining these with newly available wireless CCTV surveillance cameras provides a significant boon to your overall security solution. We would argue that a security solution isn't complete without a remote monitoring CCTV police response. We even supply 3G broadband facilities, which allow your CCTV to be viewed remotely and monitored from any location, which is ideal for businesses with multiple premises or small business owners who frequently travel for networking events.
For commercial security installations, don't hesitate to get in touch with our team.
As a leading security system installation company in the UK, we can provide a range of comprehensive and tailored security solutions nationwide, including wireless CCTV remote monitoring. If you're interested and want to learn more or book a consultation with one of our security experts, please call 01744 891 702 to schedule an appointment.