With a team of highly skilled engineers and bespoke management software developed for this sector, we can offer an unrivalled customer experience delivering value whilst ensuring the highest quality standards.
Our commitment to social responsibility

One of the key areas The CCTV Company stands apart from our competitors is our commitment to our local community and society as a whole. As a company, we recognise that our influence comes with a responsibility to our community. The CCTV Company strongly recognises the importance of looking after our customers and strives to ensure all of our customers have a positive and lasting impression of our staff and our business.
We place community and responsibility at the core of our business ethos; we strive to positively impact the community through the development of and involvement in various initiatives and programmes; this includes supporting Work placements for Social Housing client residents.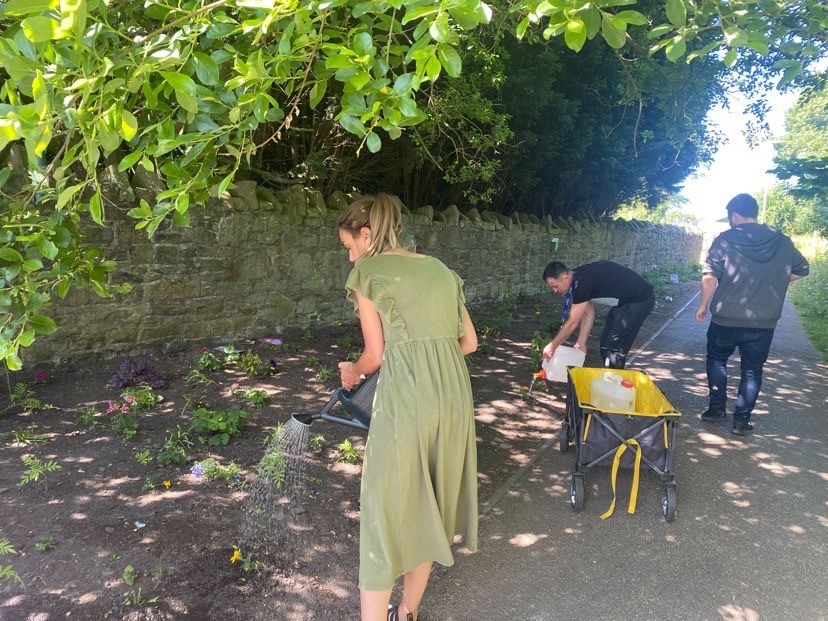 Book a Social Housing security consultation today; call The CCTV Company
As one of the UK's leading security system installation companies, we can provide comprehensive and tailored social housing security solutions nationwide. If you're interested and want to learn more or book a consultation with one of our security experts, please call 01744 891 702 to schedule an appointment.
Security systems and CCTV Installation for Social Housing
The CCTV Company has vast experience working in the Social Housing sector, securing forward contracts with Great Places Housing Group, Plumlife, MSV, Salford City Council and Riverside Housing.
Our approach is end-user focussed, which is why all our team members from office to field are trained in Safeguarding and Mental Health Awareness alongside actual training specific to the role of work. This provides our team with the awareness required to effectively manage and be aware of any issues that may need further attention. We have a fantastic working relationship with most door entry, access and CCTV manufacturers and are trained and approved with most manufacturers in this sector.
The CCTV Company - your number-one choice for Social Housing security solutions
The CCTV Company is an NSI Gold Security Installer specialising in the social housing sector and has held this prestigious certification for 15+ years!
We also have a team of engineers strategically situated in the Northwest, ready to provide responsive repairs and carry a vast range of equipment and supplies. This high state of readiness is showcased in our first-time fix rate of 98%.