Key Holding Security
CCTV surveillance and access control effectively protect your property or premises. Yet, such measures are limited in what they can achieve unless they are backed up with a responsive service which can take additional steps when faced with a security threat. Key holding services provided by The CCTV Company are designed to work alongside security products like custom-designed CCTV systems and access control technology, providing a strong line of defence for your assets.

ISO 9001:20015 certified 

NSI GOLD accredited

RISQS certified

Safe contractor accredited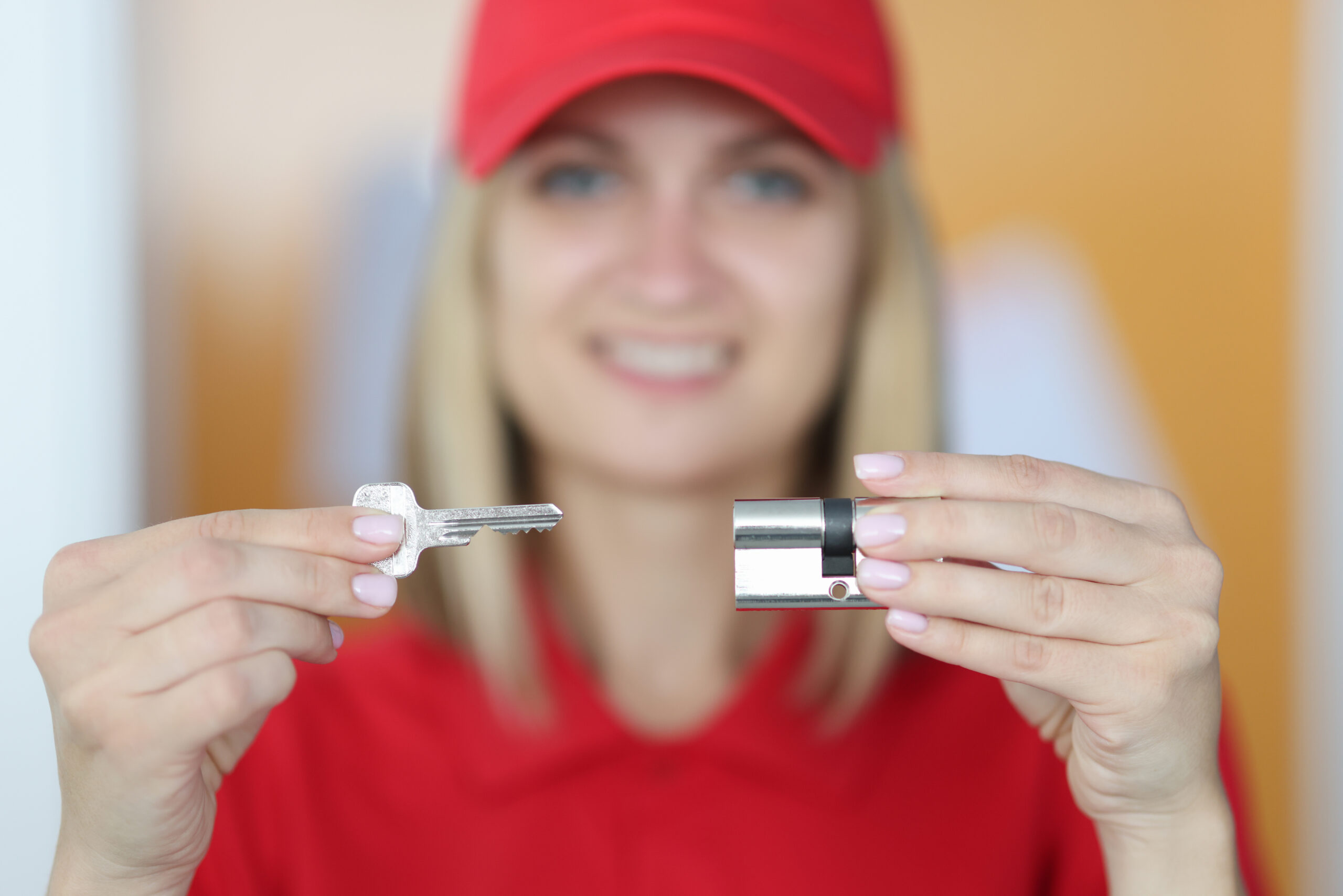 Key holding security services
Our key holding services involve the secure storage and authorised use of the keys and access & alarm codes to the sites in question. If your alarm is triggered or your CCTV system indicates a threat, our trained, SIA-accredited personnel will be first on the scene to assess the situation and take whatever action is required to secure the premises.
Our keyholding staff will arrive to visually check the site, either cancelling the alarm in the event of a false alarm or responding to the emergency and providing an on-site presence until the threat is diminished to calling emergency services and repair personnel when the situation warrants it.
Our keyholding services provide peace of mind; we take our keyholding responsibilities seriously and are a trusted keyholding company for many sensitive and valuable sites belonging to many large and respected companies and organisations. We can also provide access to contractors and tradespeople, facilitating deliveries and mail collection, and so forth. The terms of the key holding agreement are personalised to your organisation's needs.
For commercial security installations, don't hesitate to get in touch with our team.
As one of the UK's leading security system installation companies, we can provide comprehensive and tailored security solutions nationwide. If you're interested and want to learn more or book a consultation with one of our security experts, please call 01744 891 702 to schedule an appointment.