Security Barriers
Security barriers are your first line of defence; automatic car park barriers are designed to dispense with the necessity for manned booths and control access to your grounds without human intervention.

ISO 9001:20015 certified 

NSI GOLD accredited

RISQS certified

Safe contractor accredited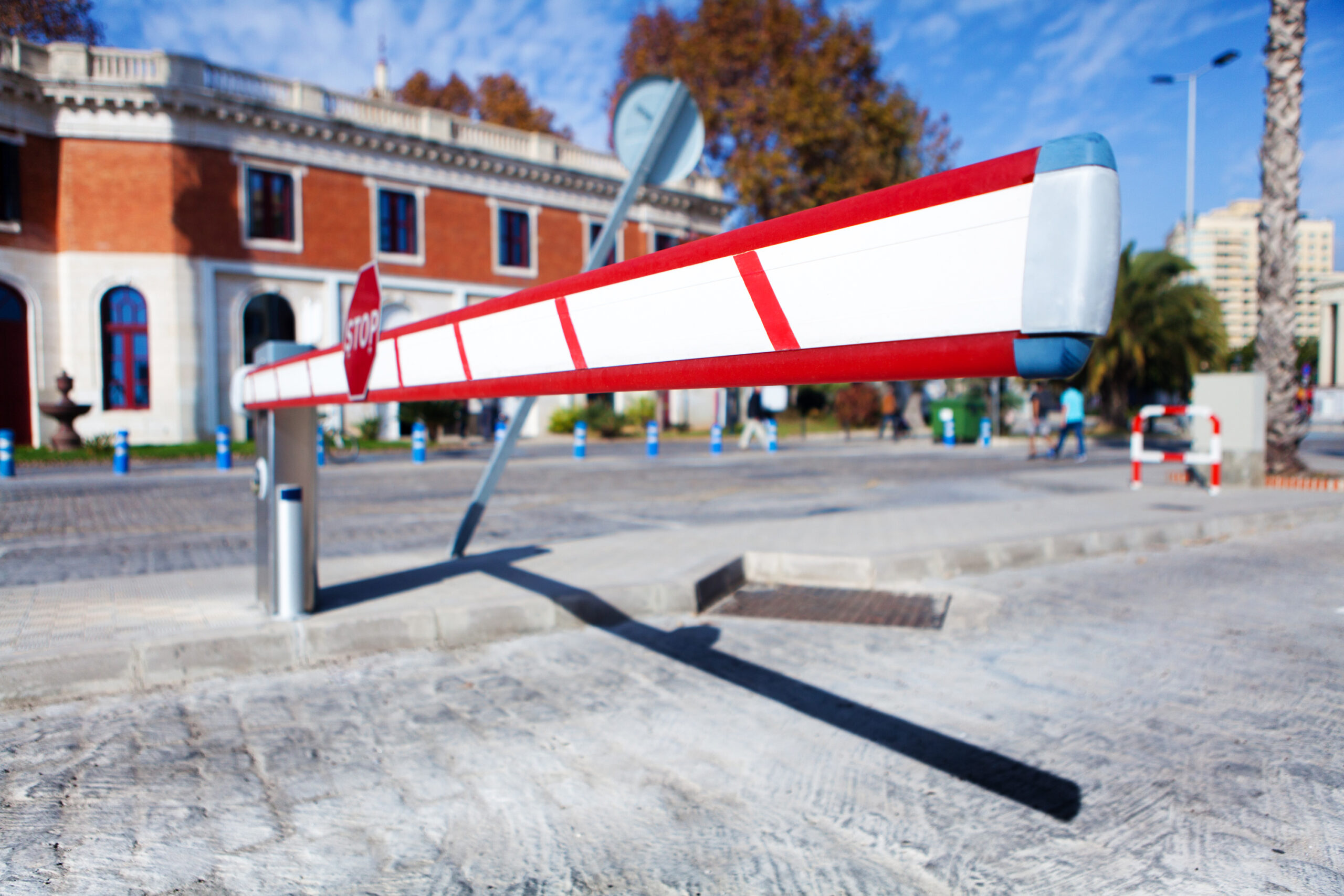 NSI Gold-rated security barriers
Automatic security barrier installations can be deployed in a variety of different ways. One such method is integrating Automatic Number Plate Recognition software (also known as ANPR). This software can be programmed to respond to the presence of authorised vehicles, preventing unauthorised vehicles from gaining access to your building.

Other tech-based security barrier solutions include fob systems, or alphanumeric codes, requiring the vehicle's occupant to provide manual verification before entering the site. Additionally, you could integrate security barriers with a remote-monitored CCTV solution, providing barrier control to a camera operator, thus preventing unauthorised persons from stealing or guessing the combination code to gain access.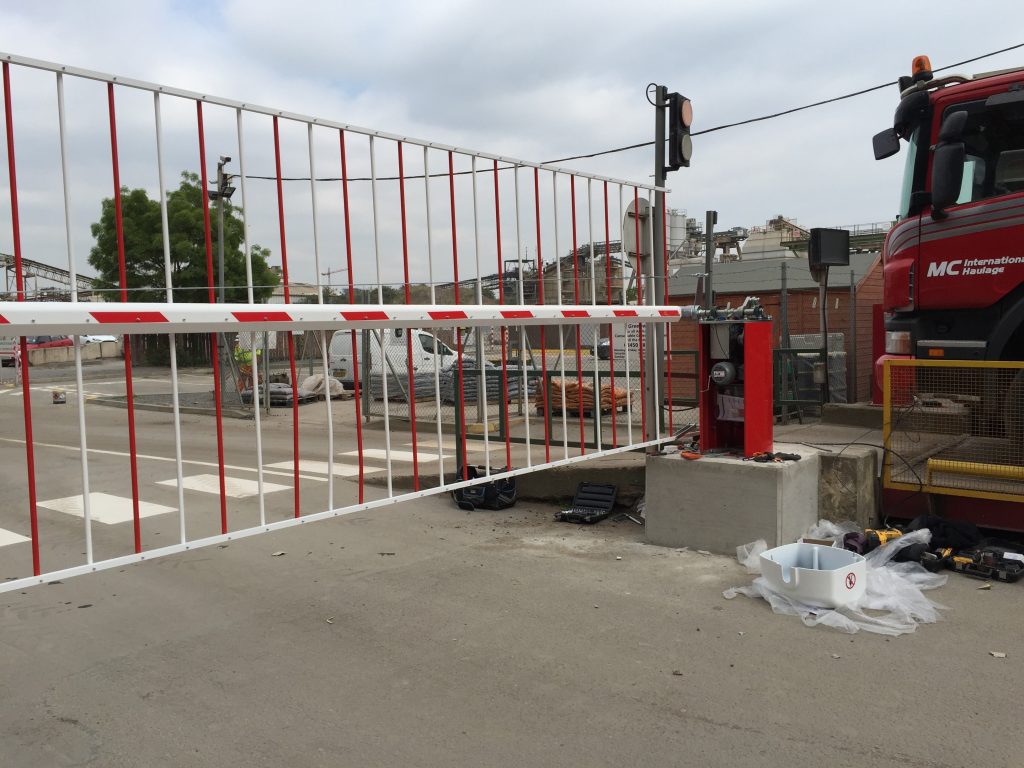 Why choose The CCTV Company for security barrier installation?
When choosing a security company to install barriers, it's of the utmost importance that you select the best-suited security business. After all, you're placing significant trust in this company to protect your premises, your employees, and your assets within.
To this end, we only offer products from companies with a proven track record in site security. Thanks to our broad range of expertise, your automatic car security barriers can be tied in with other security measures from The CCTV Company in access control, monitoring, and incident response.

We are ISO 9001:20015 compliant.

We work in compliance with BS EN 62676-4:2015 and BS 8418 standards

We are certificated to meet the required standards in the Security field through the National Security Inspectorate (NSI) NCP104v3 and are approved for GOLD standards

We comply with BS 7858 for Screening & Vetting.

We adhere to BS 7984 for Key Holding & Alarm Response.
Don't hesitate to contact our team for expert CCTV repair and maintenance.
As one of the UK's leading CCTV companies, we can provide comprehensive and tailored security barrier installation services nationwide. If you're interested and want to learn more or book a consultation with one of our security experts, please call 01744 891 702 to schedule an appointment.