Corporate Social Responsibility
One of the key areas we stand apart from our competitors is our commitment to our local community and society at large. As a company, we recognise that our influence comes with a responsibility to our community.
Our corporate social responsibility
At the CCTV Company, we take our Corporate and Social responsibilities seriously. We are mindful of the social, economic and environmental impact our daily activities may have on everybody connected with our business, including our clients, employees, supply chain, communities and the broader environment.
The CCTV Company are committed to ensuring that any business undertakings are conducted as ethically as possible by undertaking the following:

Looking after our employees

 Looking after customers

 Providing training and education opportunities

 Ensuring equal opportunities

 Abiding by the Modern Slavery Act 2015

 Following health and safety regulations

 Protecting the environment

 Engaging with our community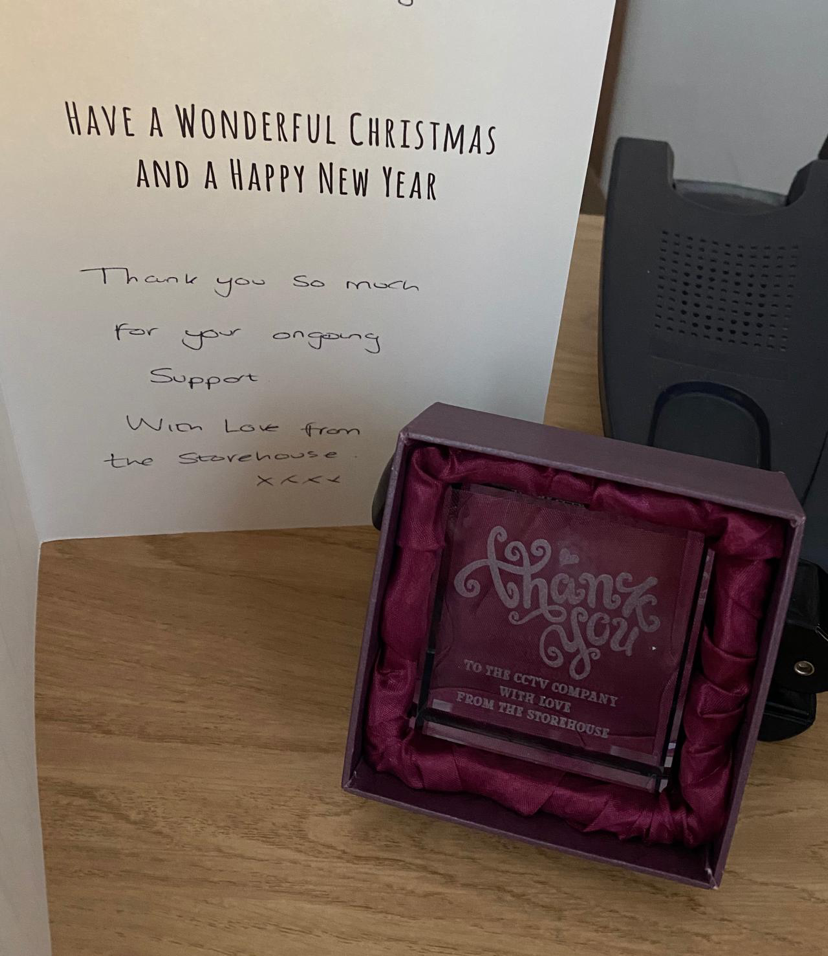 Our commitment to charitable support
The CCTV Company Directors have involved the company in the community and charitable support. We place community and responsibility at the core of our business ethos; we strive to positively impact the community through the development of and involvement in various initiatives and programmes. To achieve this, we work closely with our employees, supply chain and clients. We also work with and support our customers in achieving their aspirations for making a difference in the local or wider international community. This is achieved by supporting Work placements for Social Housing client residents.
As a business, The CCTV Company actively encourages our employees to take up to two working days of paid leave a year to volunteer. Suggestions for implementing new projects from employees, clients and our supply chain are encouraged.
Please don't hesitate to call our team to book a consultation or make an enquiry.
As one of the UK's leading security system installation companies, we can provide comprehensive and tailored security solutions nationwide. To enquire or for more information, please call our team today on 01744 891 702.