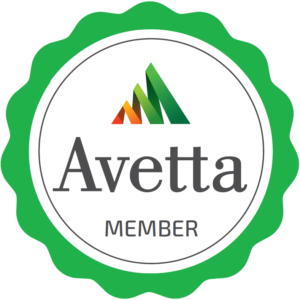 An Avetta-approved contractor, holding all required certifications and insurance; you're in safe hands with The CCTV Company.
Industry-leading security solutions
The CCTV is a leading installation company in the aggregates sector, offering unique and bespoke solutions to the industry's complex challenges, providing our clients with the tools they need to adhere to strict health and safety rules and regulations. We will supply the most robust Risk Assessments and Method Statements, ensuring complete satisfaction of compliance to all aggregate clients.
Security solutions for the aggregates sector
Having worked alongside companies in the aggregates sector for over 15 years, The CCTV Company are your ideal choice for security solutions. Thanks to our unrivalled experience, expertise, and understanding of the industry, we can offer security solutions to maximise both the productivity and safety of your employees and equipment.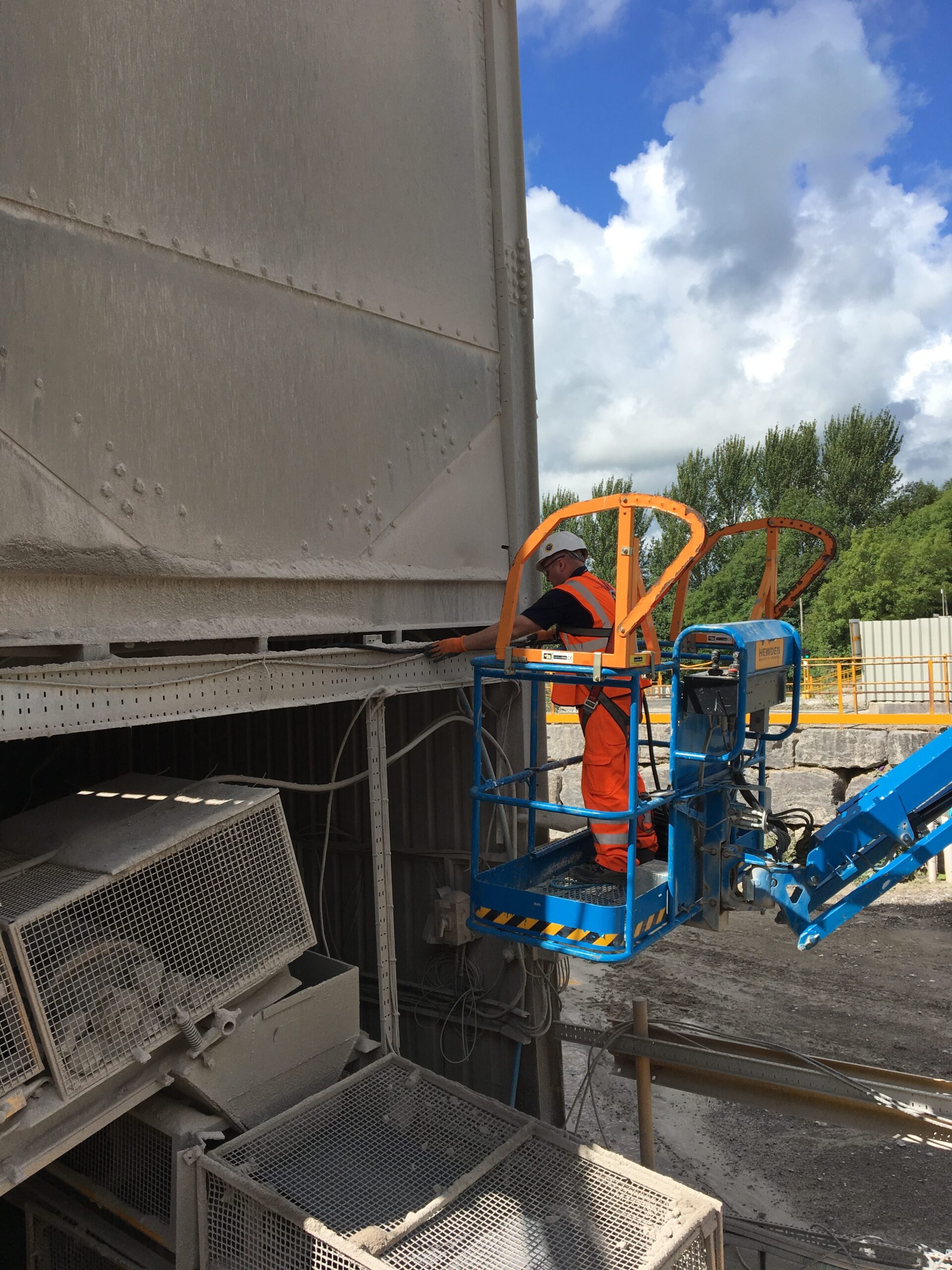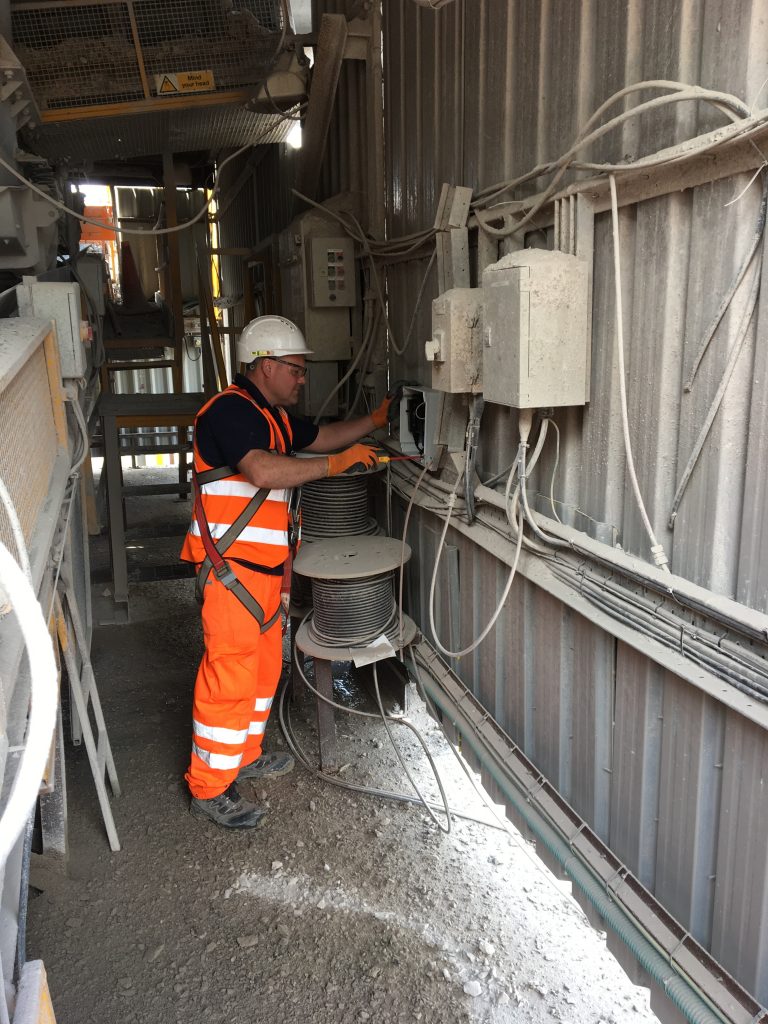 The CCTV Company - your number-one choice for aggregates sector security solutions
The CCTV Company is an NSI Gold Security Installer specialising in the aggregates sector and has held this prestigious certification for 15+ years! We have a team of skilled engineers, all carrying the relevant accreditation to access the site. Our team has been working within this sector, covering all aggregate product sectors for over 15 years and fully understands how to operate effectively and safely whilst on site.
Book an aggregates sector security consultation today; call The CCTV Company.
As one of the UK's leading security system installation companies, we can provide comprehensive and tailored aggregates sector security solutions nationwide. If you're interested and want to learn more or book a consultation with one of our security experts, please call 01744 891 702 to schedule an appointment.