Remote CCTV Monitoring Services
CCTV is a superb crime prevention measure, providing a potent deterrent against criminal activities such as burglary and theft. High-quality CCTV security cameras convey that the business is serious about its commitment to security.

ISO 9001:20015 certified 

NSI GOLD accredited

RISQS certified

Safe contractor accredited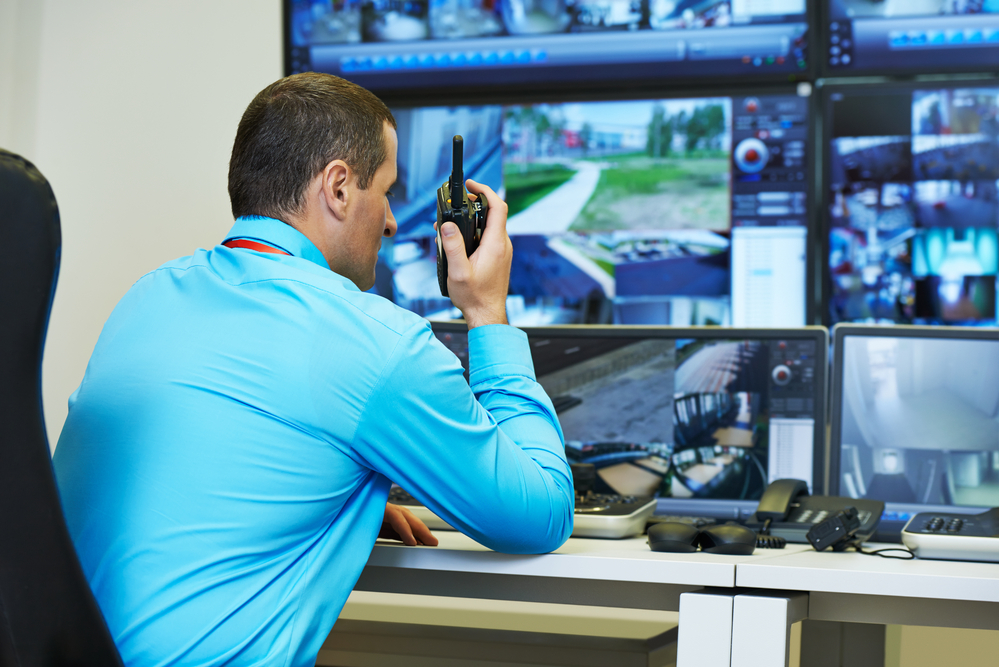 Remote monitoring systems - Remote monitoring CCTV
A commercial security solution isn't complete without a remote monitoring CCTV police response. If a remote monitoring system detects any unusual activity, an alert is sent to the monitoring station, this, in turn, sends footage captured from your security cameras, so it can be confirmed whether or not there is any unusual activity on the premises. If an intruder is detected, immediate action can be taken so that the emergency services and the site's keyholder can be notified.
At The CCTV Company, we provide a bespoke service that can include CCTV remote monitoring as part of your package. Remote CCTV monitoring uses the internet to connect to a response centre, typically through a broadband connection, but it can also be through conventional telephone lines. We offer 3G Broadband facilities, which allow your CCTV to be viewed remotely and monitored from any location, ideal for businesses with multiple premises or small business owners who frequently travel for networking events. Remote connectivity works from some of the most hard-to-reach areas; you don't need to worry about a bad signal. Our team can also provide an Anynet service, enabling you to select the best signal from all networks in the area to ensure you have the most reliable connection possible.
For remote-monitored CCTV installations, don't hesitate to get in touch with our team
As one of the leading security system installation companies in the UK, we're able to provide comprehensive and tailored security solutions nationwide. If you're interested and want to learn more or book a consultation with one of our security experts, please call 01744 891 702 to schedule an appointment.