Professional Alarm Installation and Design Team
As an NSI Gold Alarm Installer, we are fully qualified and experienced in designing and installing security alarms, including commercial, industrial, and private homes. 

ISO 9001:20015 certified 

NSI GOLD accredited

RISQS certified

Safe contractor accredited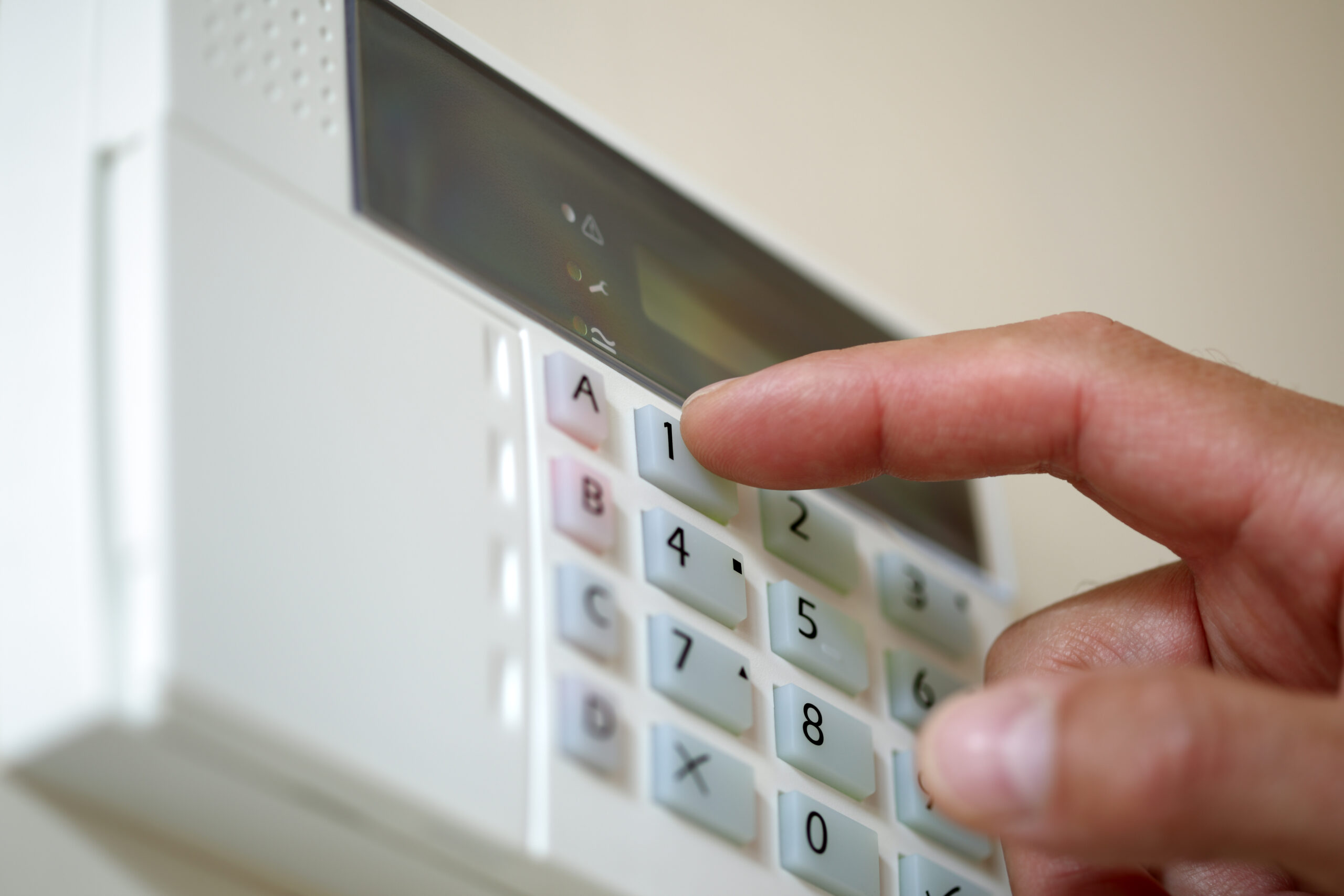 NSI GOLD-rated intruder alarms
As an NSI Gold Accredited installer, our design and installation processes are audited to ensure that they meet the very highest standards within the industry. We supply the latest technology to suit each client's needs, or we can repair, upgrade or adapt an existing system.
Modern intruder alarm systems are designed with convenience and flexibility in mind. The hardware comes in many forms, including door and window triggers and motion sensors. Combined, these devices equip your alarm system to protect your premises from trespassers while avoiding false activations that can cause inconvenience and lead to unfounded anxiety.
Alarm installation from a team with over 60 years of industry experience
The CCTV Company are on hand to supply, configure, and install alarm systems as per your requirements. Using our tried-and-tested design methods, we can tailor an alarm system to meet your needs, thoroughly covering your premises and using the most appropriate technology for each area. With experience using wired and intelligent wireless alarm devices, we can design a comprehensive system best suited to your circumstances.
For those with sensitive sites, we also provide remote monitoring services. When an alarm is triggered at a remotely monitored site, our staff will immediately set a previously agreed set of measures into motion—for example, contacting a key holder or alerting emergency services.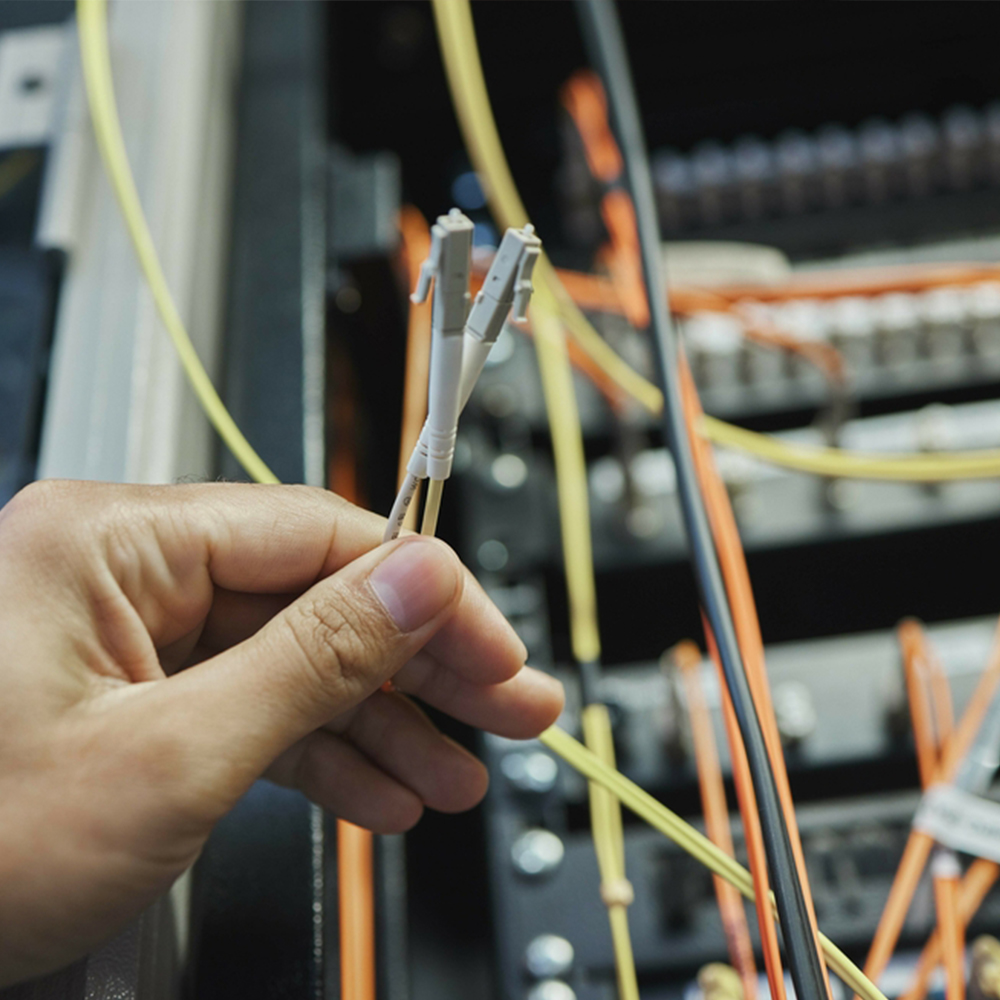 Please book a consultation today; call our NSI Gold Rated security team
As one of the UK's leading security system installation companies, we can provide comprehensive and tailored security solutions nationwide. For more information, please call our team today on 01744 891 702.