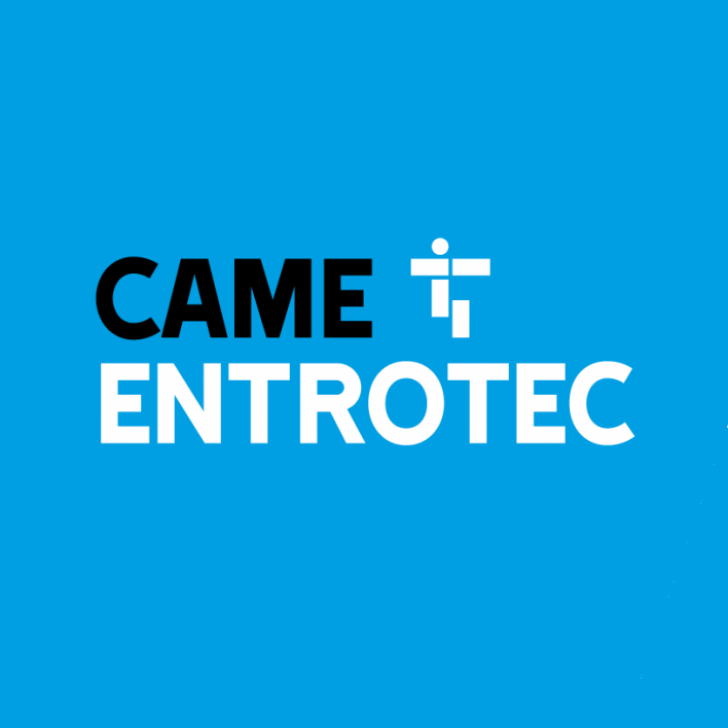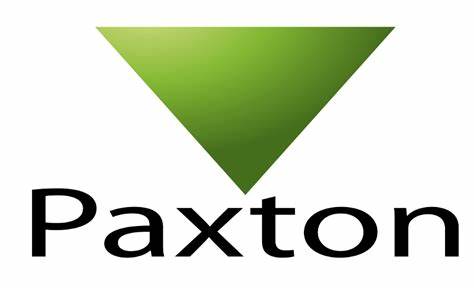 Access Control from The CCTV Company 
At The CCTV Company, we can supply and install a wide range of access control systems depending on your site's specific needs. We can also mix and match access control equipment across different entrances if required. Our goal is to achieve a comprehensive control solution which will offer the oversite you need while remaining affordable and easy to use.

Keypad Door Entry Systems
Still, one of the most popular stand-alone door controls, keypad access control and door entry systems are ideal for low-security entrances with high traffic volumes. Users need only remember a simple numeric or alphanumeric code, and monitoring is not required.

Fob Access Systems
A key fob with an electronic ID chip can trigger doors and barriers. Fob-based entry systems are suitable for networking to trace users' movement throughout the building. Time windows can also be imposed to prevent personnel from using facilities outside normal hours.

Card Access Systems
Card entry systems are especially suitable for environments with a high turnover of visitors, for example, hotels. Card coding machines are available to provide a unique card for each user.

Biometric Access Control Systems
For the highest level of security, biometric access control systems use physical features such as fingerprints and retinal scans for ID credentials which cannot be forged.
Any of the above can be incorporated into networked building entry control systems, which will not only allow you to control who has access to which doors and when but also produce reports of personnel movements which can be viewed retrospectively. 
Contact our team for more information.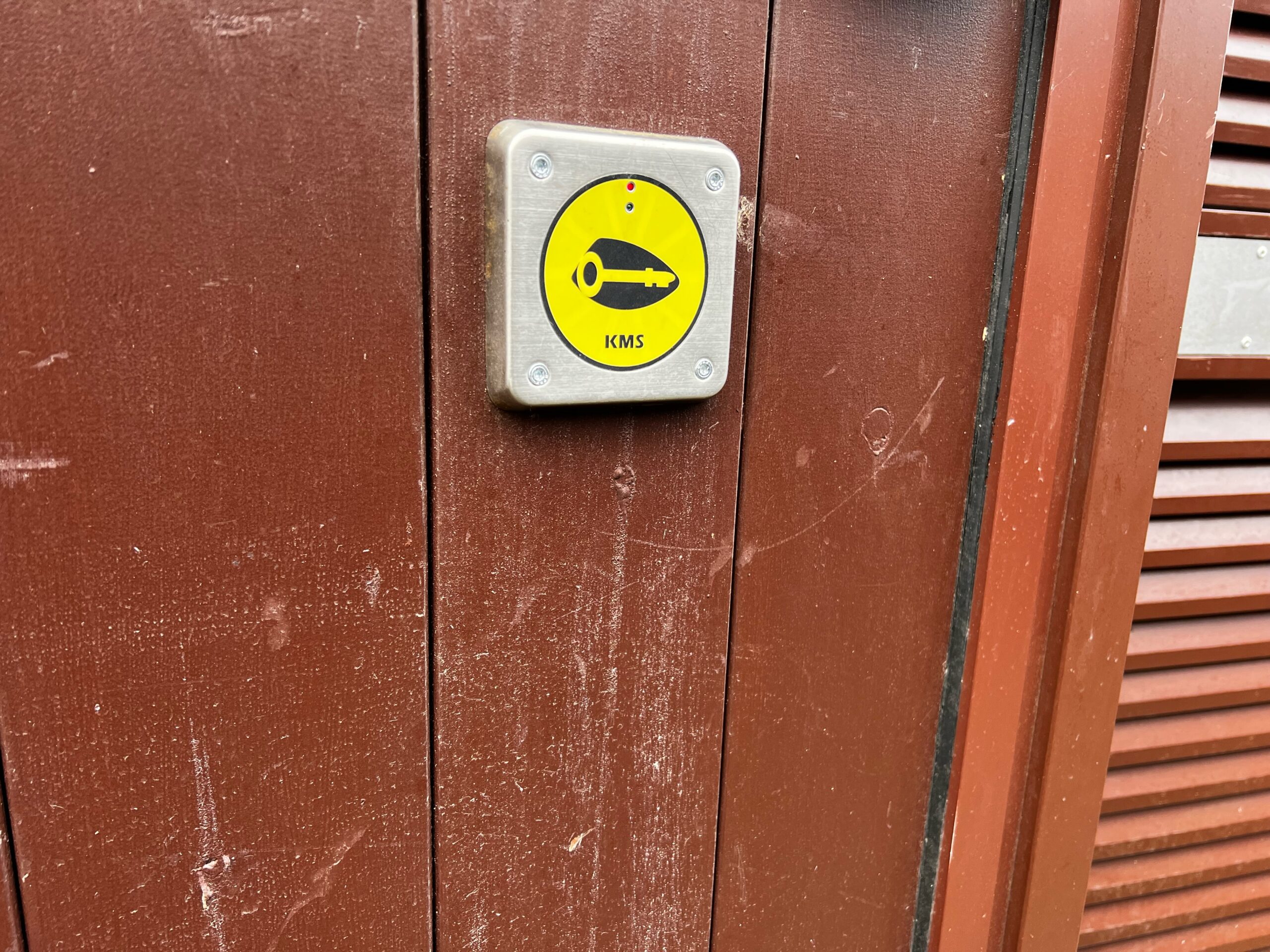 We offer a full range of door entry systems to suit customer needs. For individual properties, we have IP video tablet systems and also standard audio handsets. For large residential blocks of flats, we are able to provide install options to meet our client's needs and budgets. These include but are not limited to 4G, IP, audio and video systems.
Being an approved supplier of all the main door entry and access providers allows our team of skilled engineers to achieve our high first-time fix rate as we carry the majority of brand key components within our engineers' stocks.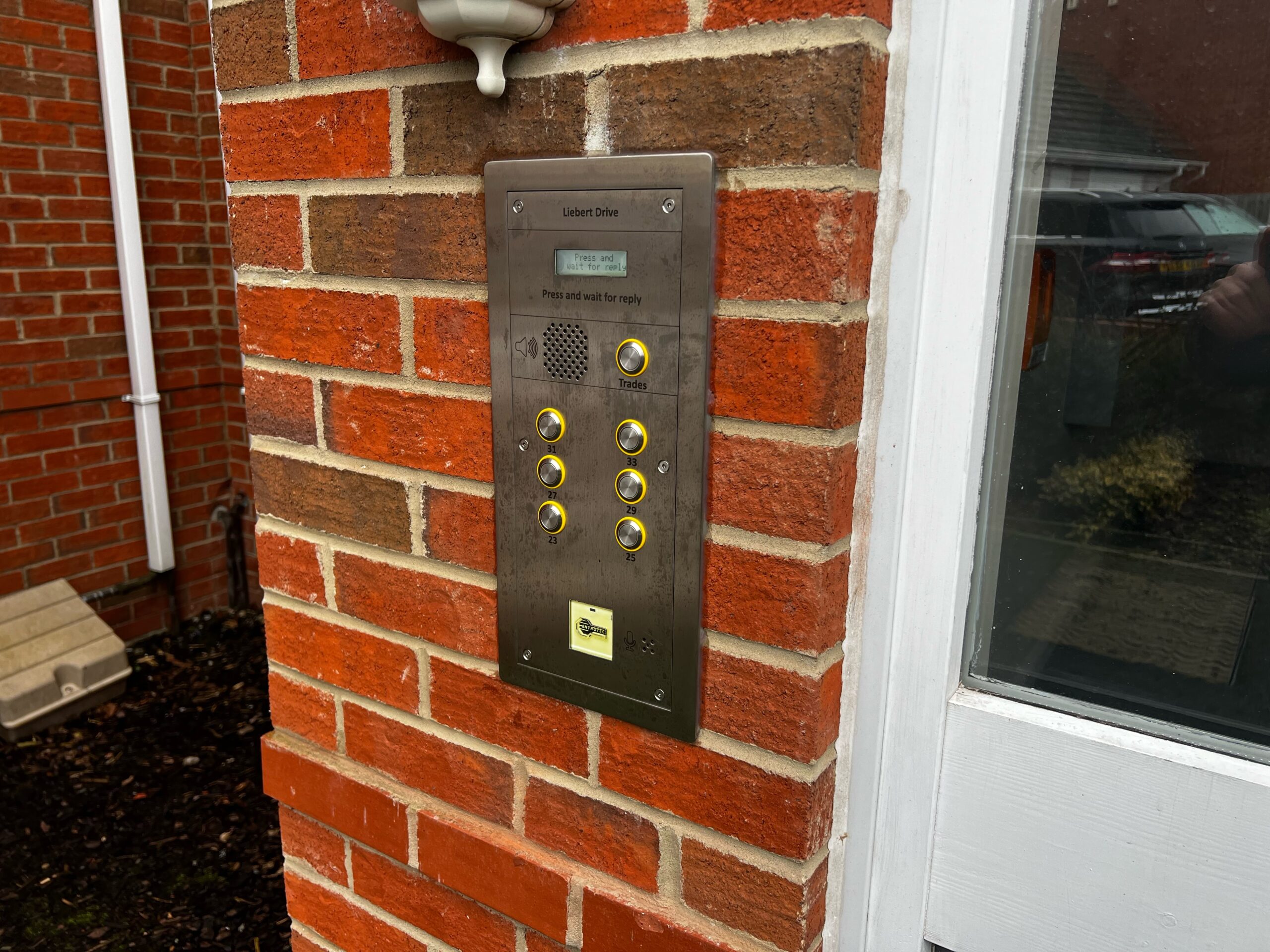 The leading supplier of communal door entry and access control to housing landlords in the UK, Came KMS is a cloud-based access control system. CAME KMS allows for seamless and secure management of multi-dwelling properties.
This means that site managers or security must know who was last to enter a building or identify lost key fobs. Cloud connectivity allows staff to check logs and take appropriate action quickly.
Furthermore, as a UK-Based company, CAME entry systems can be installed, repaired, and maintained with a short turnaround. Should you encounter issues with your installation, our team will be able to source replacement components quickly and swiftly begin repairs on your security solution.
With over three decades of experience creating door entry and access control products, Entrotech is renowned for its security technology, ranging from vandal-resistant door entry to concierge systems.
Their products are designed, manufactured, and supplied in the United Kingdom, allowing for the swift acquisition of replacement components in case of damage or maintenance. Additionally, all Entrotec products comply with UK regulations and requirements for private, social, and mixed-tenure housing.
We are approved installers of Paxton™, another leading brand within the access control market. We have worked closely with Paxton over the last ten years, and because of our excellent relationship, we can offer exceptional prices with five-year warranties should any parts fail.
If you're looking for a high-quality and dependable access control or door entry solution, then our Paxton Access systems are the answer. We can supply and install the full range of Paxton Access Control systems and products.
Whether you require the supply of fobs or the installation of one of our networked Paxton Net2 entry systems, we will always endeavour to offer the best solution based on your requirements and budget.
As a leading manufacturer of access control systems in the UK, door entry is what they do best. Whether a public or private building, a school, a social housing development, a hospital, an office block, a private residential home or student accommodation, they can provide systems to meet your door entry and access needs. Their systems provide the utmost security and meet compliance standards. They have in-depth technical knowledge of door entry systems and provide lifelong product support for the designs they supply wherever they're installed.
For commercial security installations, don't hesitate to get in touch with our team.
As one of the UK's leading security system installation companies, we can provide a range of comprehensive and tailored security solutions. To enquire or for more information, please call our team today on 01744 891 702.