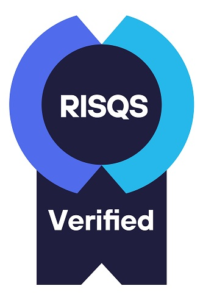 The CCTV Company provide a fully bespoke NSI Gold-rated solution for the Rail Sector to suit your specific needs via our dedicated and specialist Rail Team.
Rail sector CCTV solutions from The CCTV Company
We create Bespoke Security Solutions to benefit our client's requirements and ensure maximum service delivery, monitored by deliverable KPIs in our ISO9001-certified Quality Management System. We are RISQs accredited, and all our Rail specialist engineers hold the relevant training and certification to deliver a complete rail solution. Understanding this industry, we have also ensured that all our team members are trained in Mental Health and Safeguarding.
Our Senior Management Team performs regular Audits and reviews, plus your Dedicated Manager will always be available to discuss any element of the Contract. We also provide our Rail Security Officers with a comprehensive induction training package which includes Health and Safety and UK Law governance of the Railways. Our 100% commitment to the importance of training allows our team to manage a wide range of security product areas giving our clients one point of contact to deliver all the required security needs they may have.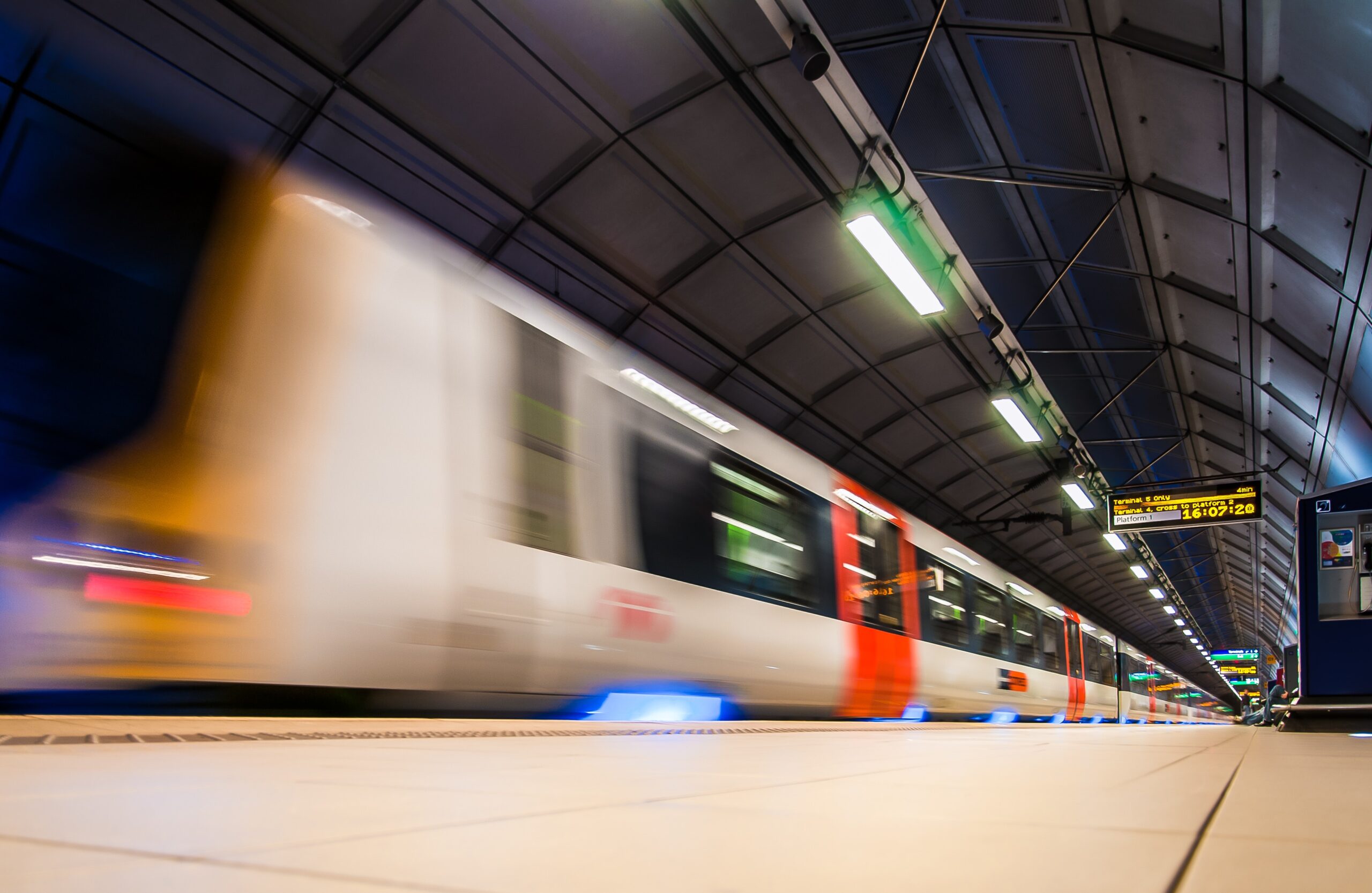 The importance of CCTV solutions for the rail sector
CCTV cameras can help improve security in train stations and tracks by deterring crime and vandalism. If a crime does occur, CCTV footage can be used by the police to identify and apprehend the perpetrators. CCTV cameras can also help rail staff monitor passenger flow at train stations, ensuring everyone follows the rules and regulations. In addition, CCTV cameras can be used to monitor the platform and track areas to ensure the safe and efficient operation of trains. Finally, CCTV cameras can provide valuable evidence of an accident or other incident at the train station.
CCTV experts with decades of experience – your number one choice for rail sector security
The CCTV Company is an NSI Gold Security Installer specialising in the rail sector and has held this prestigious certification for 15+ years! As one of the UK's leading security system installation companies, we can provide comprehensive and tailored rail sector security solutions nationwide.
If you're interested and want to learn more or book a consultation with one of our security experts, please call 01744 891 702 to schedule an appointment.